Lake Monduran.

I am still driving north, following State highway 1.
After passing Maryborouch, Childers and Gin Gin, I found this nice lake. Stayed here for a few days, and did a bit of tracking with the Jeep.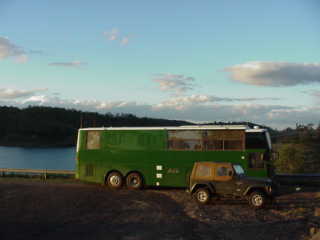 Arrived just before sunset.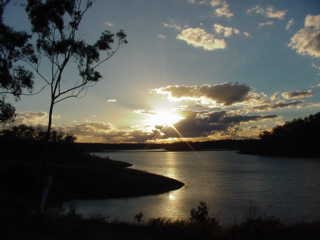 Sunset over the lake!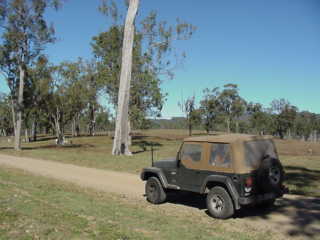 With the jeep into some wild country...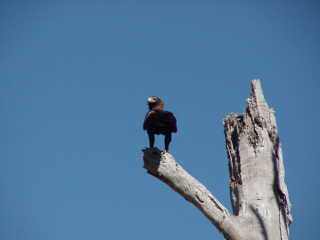 Birds of Prey ready to eat me!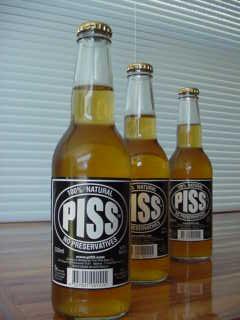 And after such a long, dry trip, nothing better then having a good Ausie Piss!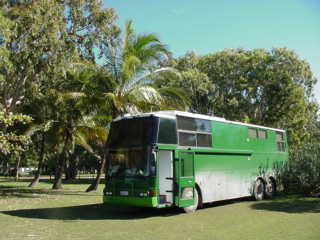 Later I arrived in Mackay, several hundred kilometers north.
This is the only picture I have from there, a camping on the beach.