Bowen.

Bowen is a small town 200 kilometer south of Townsville. I have been here a week, mostly on the beaches getting a tan.
There are many nice beaches here, and coral gets here close to the coast, so a lot can be seen by snorkling.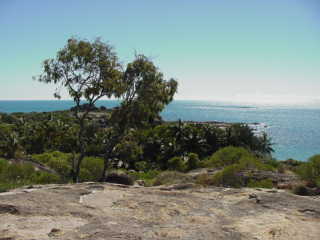 Some view from the top of a rocky cliff.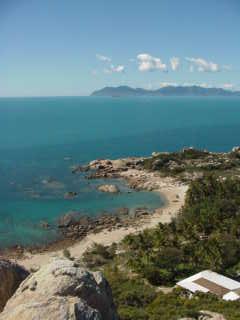 A beautifull beach, one of many in Bowen.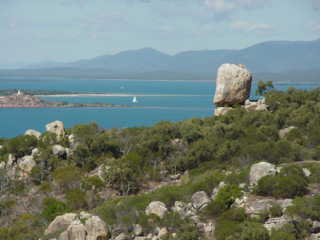 This huge rock looks like it could fall with a bit of wind.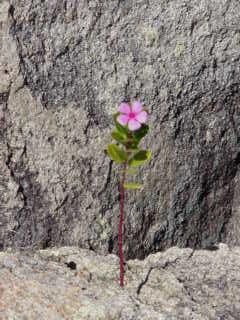 text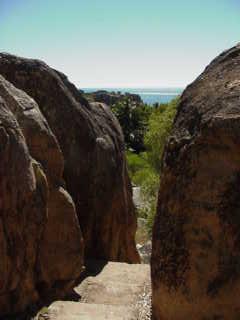 A path goes between some large rocks here.
Previous | <!a href="/bus/xxxx99/home.html">Next