Daintree National Park.

North North of Cairns, and north of Port Douglas on the east coast you find Daintree National Park.
"Where the rain forest meets the Great Barrier Reef" as it says in the brochures. Its true though, it is quite a magical area, and I have tried to capture some of it...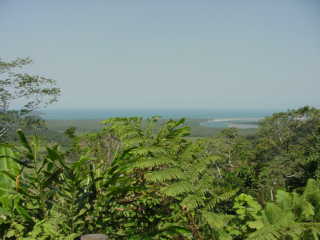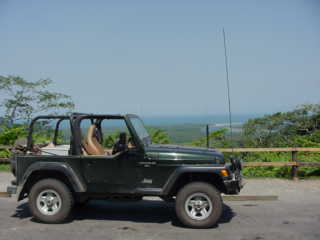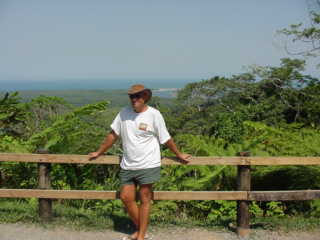 Okay, I normally don't put myself on the Web, but there you go.
Compleet with Ausie Hat.