A trip with the Jeep.

Where this was? No idea....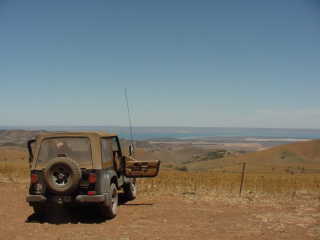 But a beautifull area!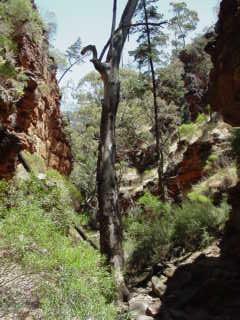 Some other forest..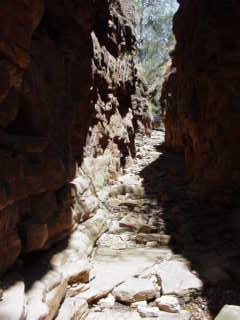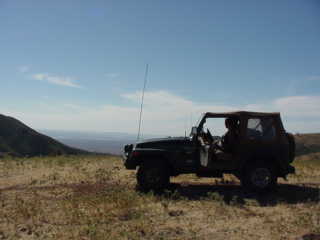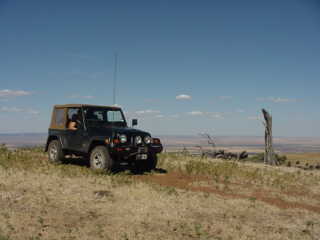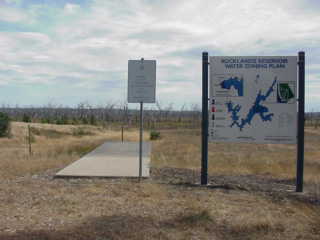 We thought, let go for a swim! Found this large lake on the map, drove all the way there, and what do we find? Its completely dry, and has been for many years!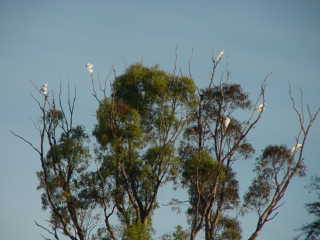 Kacatoo's in the trees.