And this is the last installment of my travels through Australia.

After reaching Melbourne I had to terminate my holiday and ship de Bus and myself back to New Zealand,
where I have been living fore some time on the carpark of a small airport, where I also do some flying.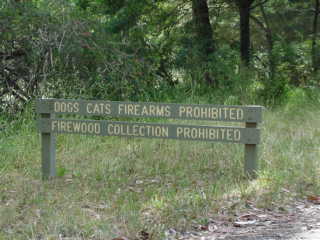 Could not leave Australia without finding some Koalas.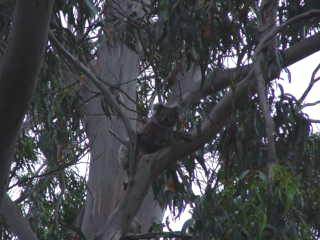 And there we found one!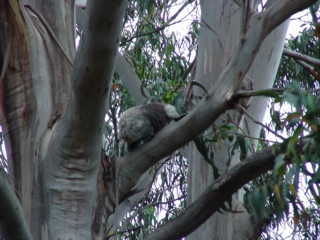 It did not like us though, and decide to climb a bit higher.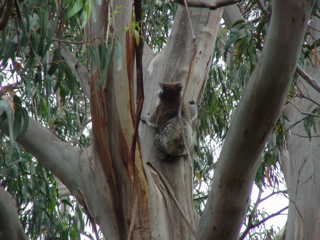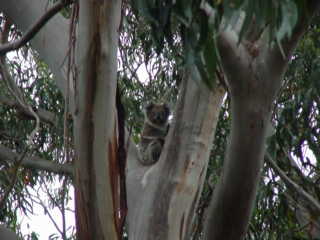 Hi there!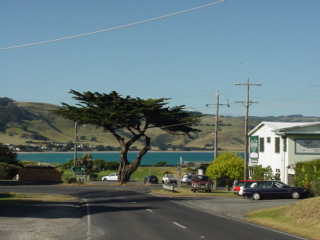 This is a small town somewhere on the south coast :)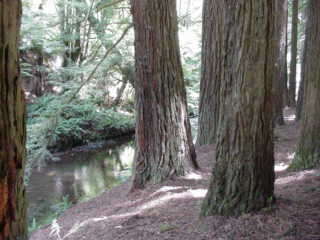 A bit further a last walk through a beautifull forest.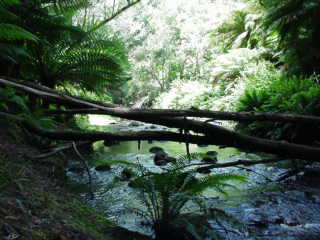 River,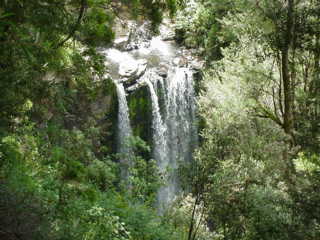 Waterfalls,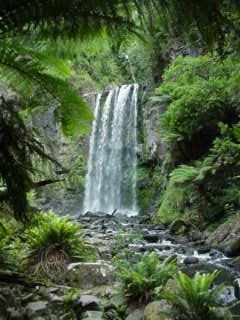 Its all there.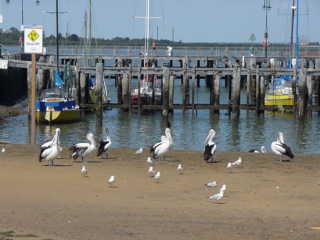 And close to Melbourne, we found some pelicans on the beach.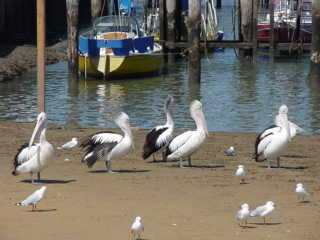 There are lots of these around Australia.
And was the last of the pictures from Ausie!
Thanks for your interest! Bart.