Broome.

I stayed in Broome on the West coast for more than 10 days and had a good time. When that happens I always forget to take pictures :) . There is about 20 Km of nice white beach at Broome, and it is accessible by 4WD, so if I was not baking in the sun, I was cruising in the Jeep...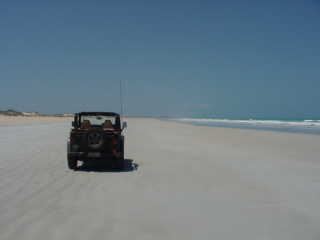 One the beach, looking South...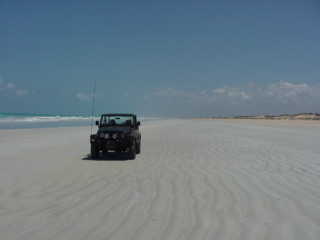 And looking North...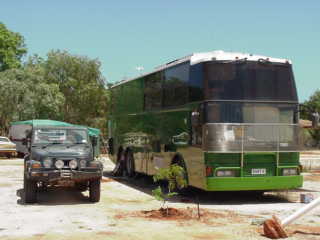 The Bus and Jeep on the camping ground at Broome.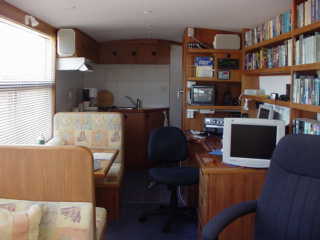 And because it has been a while that I took any pictures
inside, this is how it looks at the moment.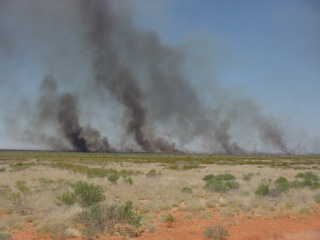 After leaving Broome, on my way down the Westcoast,
yet another bush fire in the distance...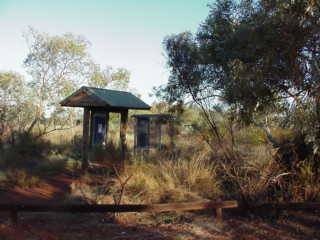 Somewhere in the middle of nowhere, a telephone booth!